Verreweg de meeste nieuwe klanten komen bij ons door aanbevelingen van tevreden klanten. En hier zijn we enorm trots op! Hieronder zie je wat ze over ons zeggen.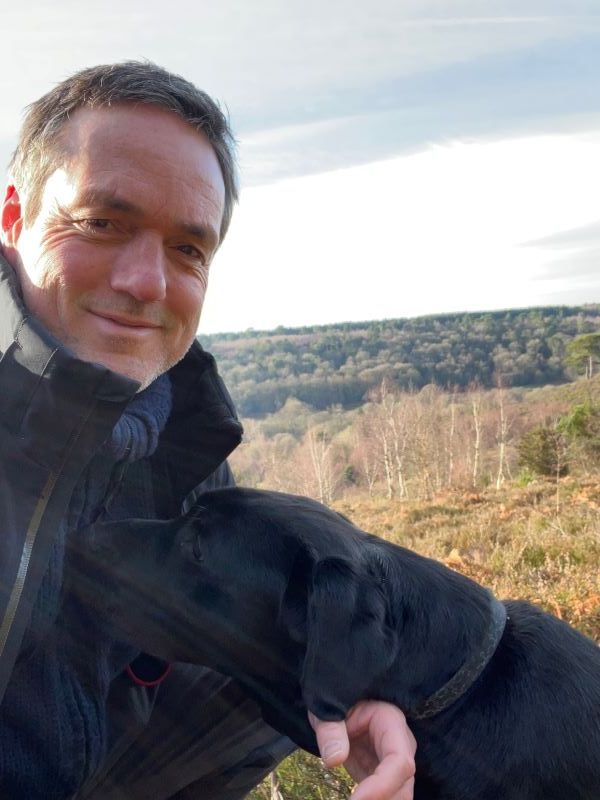 We used 27 Huis to sell our apartment remotely. They took care of everything and worked efficiently to arrange the sale to meet our expedited timeline. We recommend them highly.
Joel
April 2023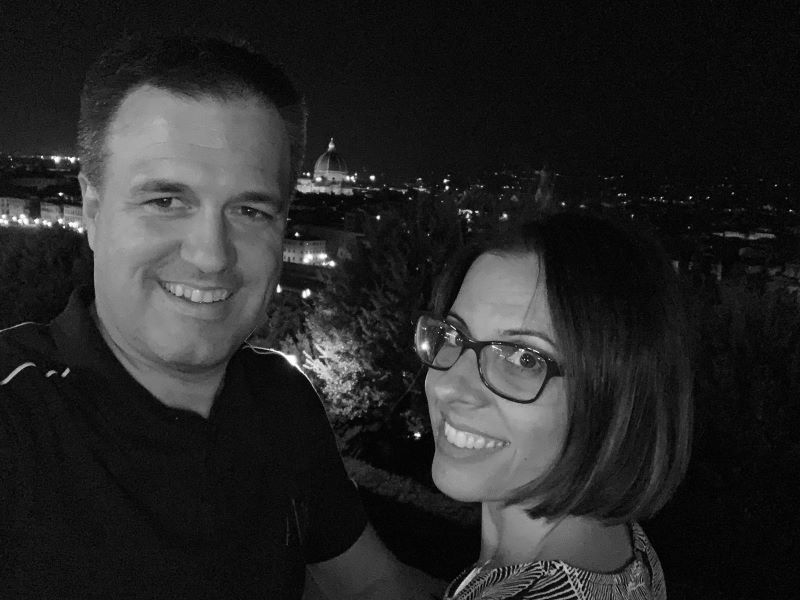 "My wife and I have been the proud owners of two apartments in Amsterdam for many years and although we have been relocating to various parts of the world, we can always rely on Charles, Roos, and all 27 Huis team to support us with our properties. We met Charles for the first time when we first moved to Amsterdam as he helped us rent our first apartment and since then we have felt safe under his guidance in the real estate market.
Living far away from your apartments is always stressful and a big risk, but thanks to 27 Huis competence and services, renting out our properties has become a smooth experience. They provide advice on the right price and look for the most reliable tenants, get us in touch with workers or professionals for all our needs, and manage all aspects of sales, purchase, and rent.
If we still love Amsterdam so much it is in part thanks to 27 Huis team of experts."
Nicola en Valentina
April 2023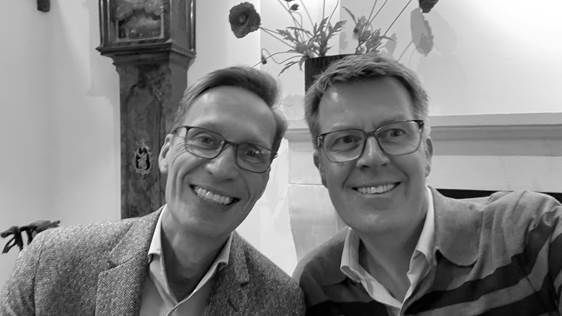 We have been working with 27Huis for many years now. They have helped us with buying, selling and renting our apartments. We have moved throughout the city several times with great success due to their involvement. We highly value their expertise in the market and their honesty in the process. We feel they do an excellent job, have recommended 27Huis to many of our friends and will keep doing so in the future.
Ernst-Jan & Frank
April 2023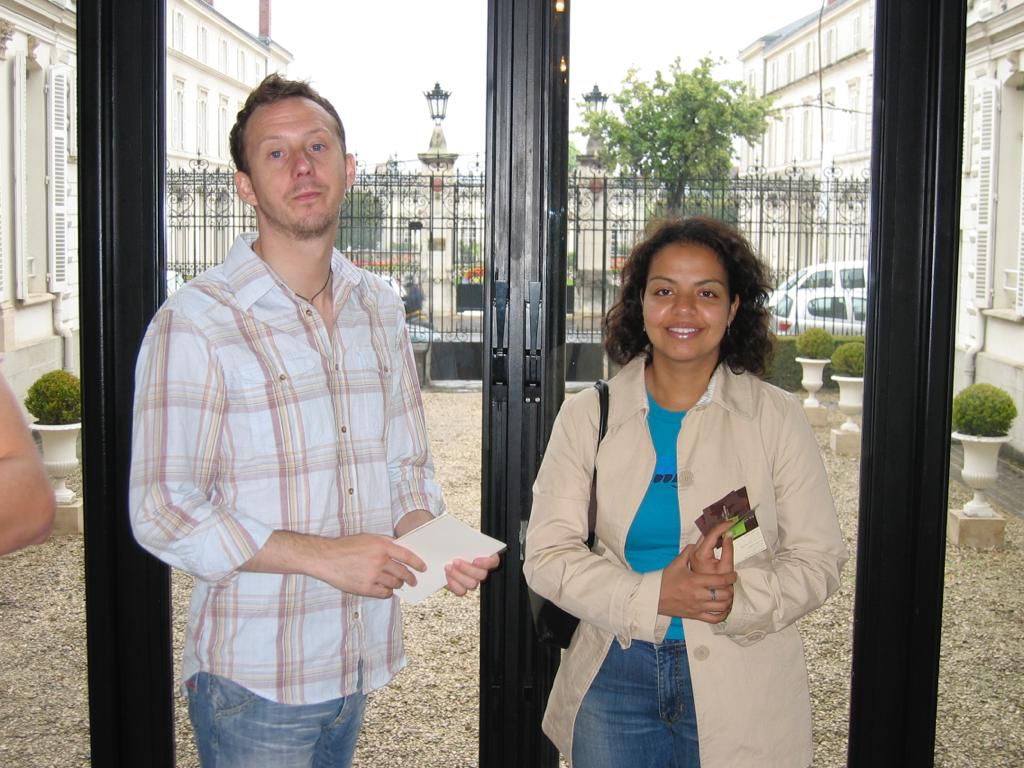 We have worked with Charles and the 27 Huis Team since 2005. They helped us buy our first home and since then helped with renting it out and later selling and buying another one! It's always been very professional and reassuring to work with them. They really care about the clients and always go the extra mile... available outside 9-5 to help as needed. Plus, they know the market so well that the advice they give on homes is from solid experience. Always wanting to make sure you find the right place. They are a unique agency in this market. Highly recommended!!!
Asiya & Theo
February 2023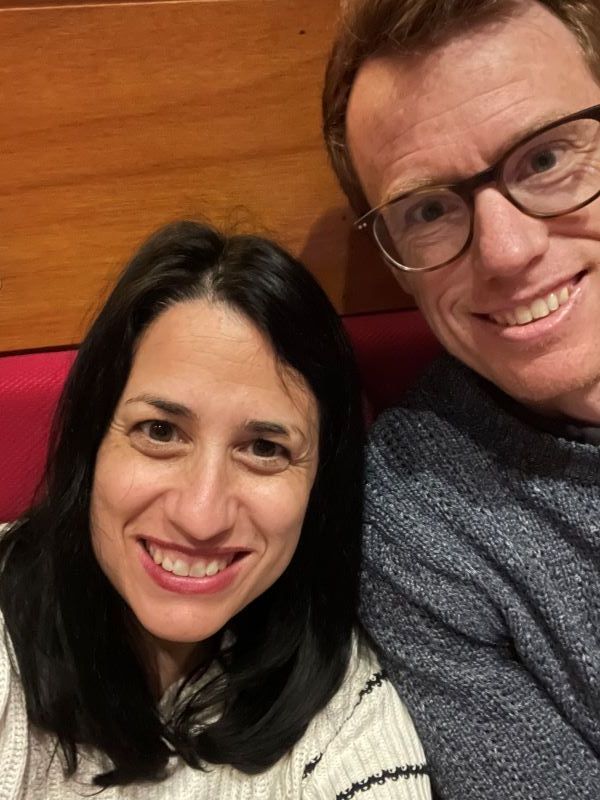 We had a great experience working with Elwin at 27 Huis. Not only was he super patient with us as we navigated looking at many homes and deciding what we wanted, he helped us secure our dream home and walk us through the process. In addition, he sold our old house quickly and professionally and dealt really well with my high level of anxiety. Totally recommend him!
Alex & Dan
April 2023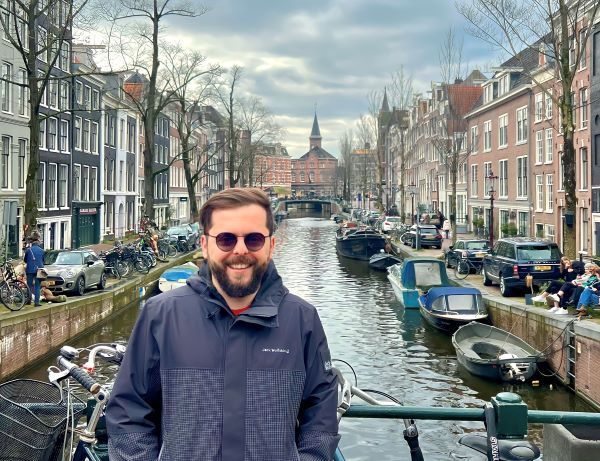 I recently moved to Amsterdam and had the good fortune of working with the exceptional team at 27 Huis Real Estate B.V. From the outset, their dedication to helping me find the perfect home was evident. The agents were not only cheerful and friendly but also incredibly knowledgeable and efficient.


Within just two days of contacting 27 Huis Real Estate B.V., I was shown a fantastic property and assisted in completing all the necessary paperwork. Their expertise made it possible for me to move into my new home swiftly and seamlessly.


But their support didn't stop there. As a newcomer to Amsterdam, I needed assistance in setting up essential services such as internet, electricity, and water. The team at 27 Huis Real Estate B.V. graciously provided me with all the information I needed to make these arrangements. They also offered valuable tips and insights into exploring and getting to know the city.


I wholeheartedly endorse 27 Huis Real Estate B.V. for anyone seeking top-notch real estate services in Amsterdam. Their dedication, professionalism, and genuine care for their clients is unparalleled. If you are looking for an exceptional real estate experience in Amsterdam, look no further than 27 Huis Real Estate B.V. Their experienced and caring team will ensure your move is as smooth and stress-free as possible
Koray
April 2023
Relocating to a new country is exhilarating but also tedious. 27 Huis made my life and transition much easier. Working with Roos and Charmaine was a dream and here are the 10 things I love about them:
1) They are uber organized. I probably sent upwards of 100 links, and they kept track of each one and followed up promptly.
2) They had a point-of-view. Being completely new to the city, I had no idea about the neighborhoods or what to expect in apartments. They were open and honest about every listing and told me when there was a place or location I shouldn't waste my time on based on the preferences I gave them during our initial conversation.
3) When viewing an apartment, I always felt the safety of being with experienced agents who would make sure all my questions were answered and that I was not being lied to.
4) They were invested in my happiness. Eventually, we had a group chat named "the one" because they knew that I'd know the right apartment when I saw it even when I felt the search was never going to end.
5) They didn't pressure me when I wanted to look at numerous apartments. Instead, they encouraged it.

6) They took the time to address any concerns I had and spoke to me in-depth about what I thought about each apartment we visited.
7) They stayed connected after I moved into the apartment to ensure I was settling in OK.
8) They went beyond the normal real estate tasks and gave me advice on different utility companies, bike stores, and even restaurants.
9) They made sure all contracts & negotiations were handled properly and pushed back when something seemed out of order.
10) They really were a part of my journey and if you want a hands on and delightful experience, this is the agency for you!
Veena
April 2023