We take great pride in that fact that most of our business comes through referrals from satisfied clients. Here's what they have to say about us.
Excellent service and professionalism. We first worked with Charles to buy our apartment in Amsterdam city centre in 2011, then last year with Alex to buy our new home in Weesp, and more recently with Dominique and Roos to rent out our apartment.
Everyone in the team that we've worked with has been very helpful and given good insightful advice during the various stages of our various projects with them. With the housing market in Amsterdam being as crazy as it has been the past few years, it has been a pleasure to work with a company that maintains excellent standards in service and integrity.
I have recommended 27 Huis to two friends who have successfully bought property with them, but very satisfied not only with the service up to the sale, but also the after sales service and advice where it has been required.
I will gladly recommend them again!
Mbugua & Sarah
April 2023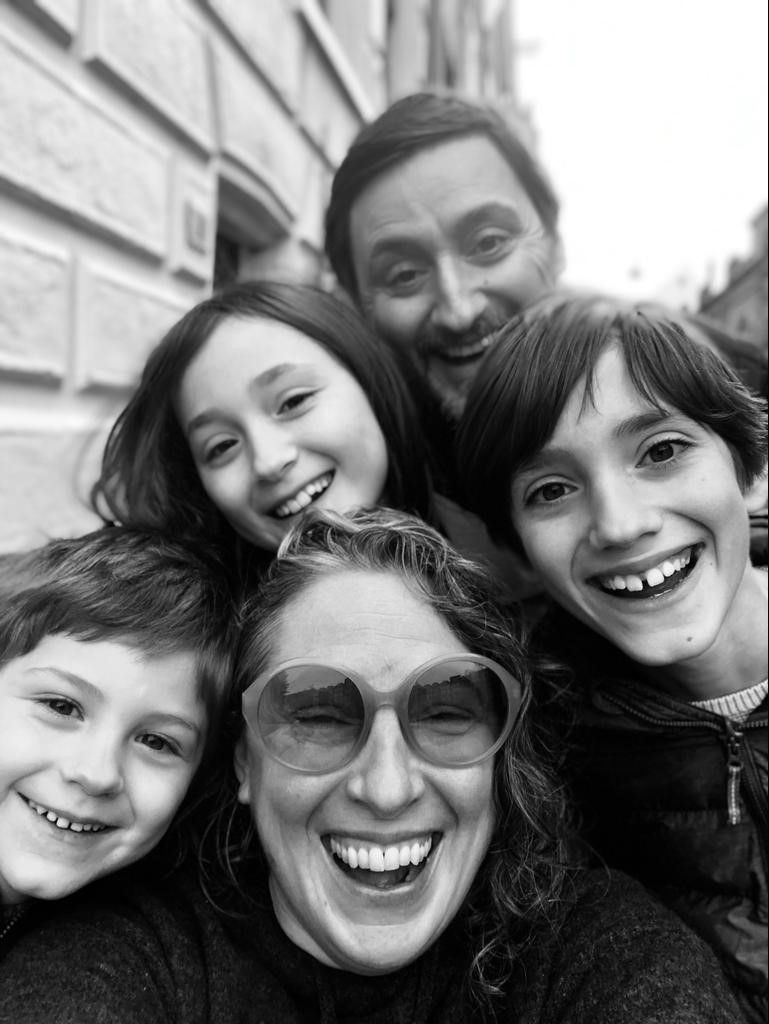 Grote kennis van de markt en uitstekende persoonlijk service.
We werden met deskundige zorg door een zeer moeilijke marktplaats geleid.
Heel erg bedankt!
Marie en Ganni
July 2022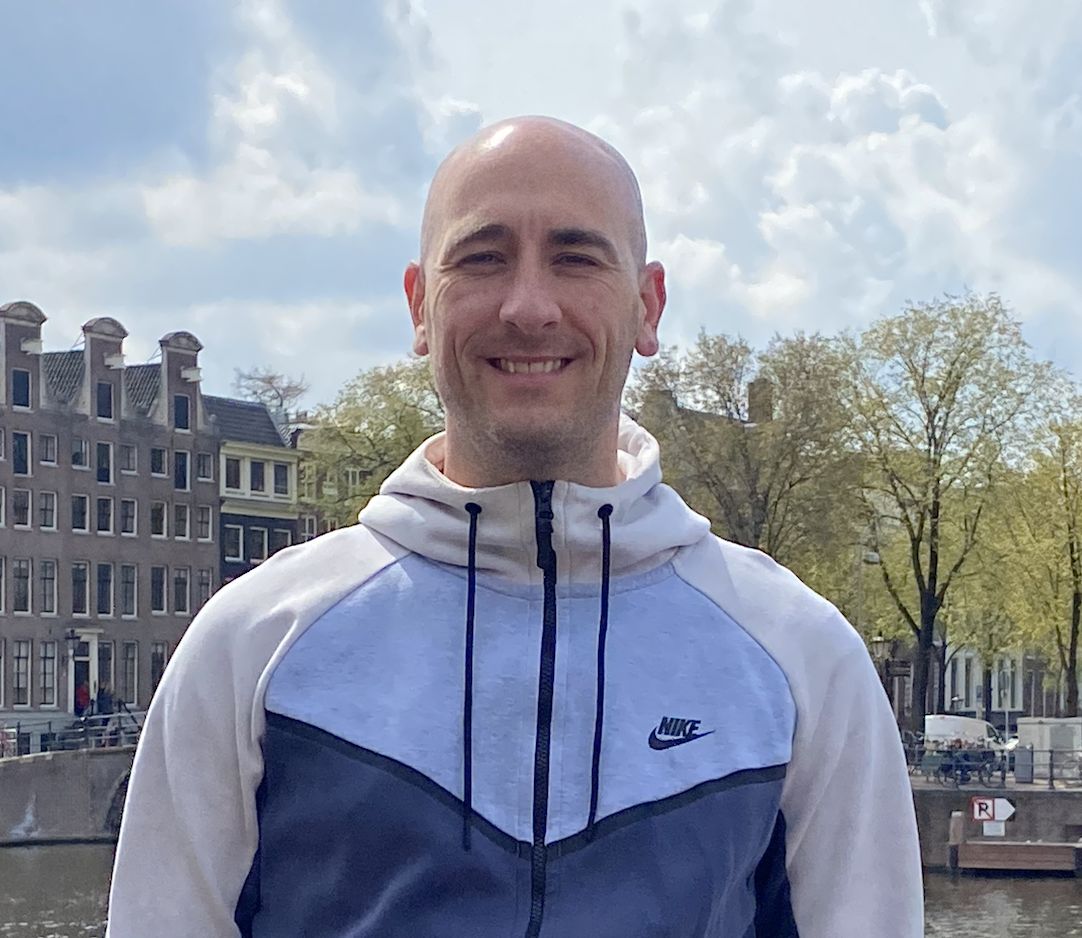 Yvonne at 27 Huis was amazing from start to finish helping us to buy our new house Amstelveen and sell our apartment in Amsterdam. Everything was arranged hassle free, taking care of everything from the photos, measurements, viewings, paperwork, translating the notary papers etc etc. I would highly recommend Yvonne and the 27 Huis team! A*
Dhr. Steve
July 2022
On a friend advice, I got recommended to speak to 27 huis given the good experience she had with one of their agent with valuable arguments in current market conditions like ''low pressure agent, excellent due diligence, peace of mind".
When contacting them the owner recommended me to work with Elwin with whom we had a great experience and managed to find the right place after couple of visits only. Team in the background is also doing a great job with viewing scheduling etc adm…
Gabriella
November 2021
We really appreciated having Elwin to orient us to the particularities of a housing market we weren't familiar with and patience while we figured out what worked for us. Plus for being a calming presence as we had inevitable wrinkles and stresses towards the end of the purchase process.
John
August 2022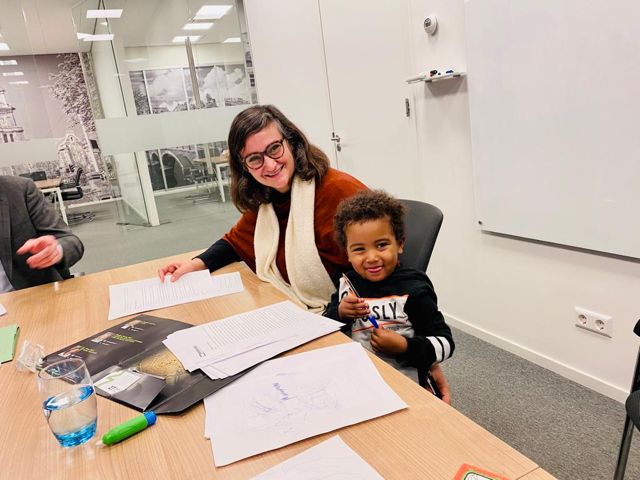 I bought my first house in Amsterdam back in 2010 with Charles from 27huis and 11 years later, I decided to move on and sell it. I didn't have a shadow of a doubt to sell the house with the same real estate agency who helped me find my lovely Amsterdam apartment. Thanks to Yvonne, who was my selling agent, my apartment was sold in no time, everything was arranged smoothly and professionally. I highly appreciate the work done by the whole team and would always recommend them if you are looking for your dream house or the next owners of your property :)
Michaela
June 2021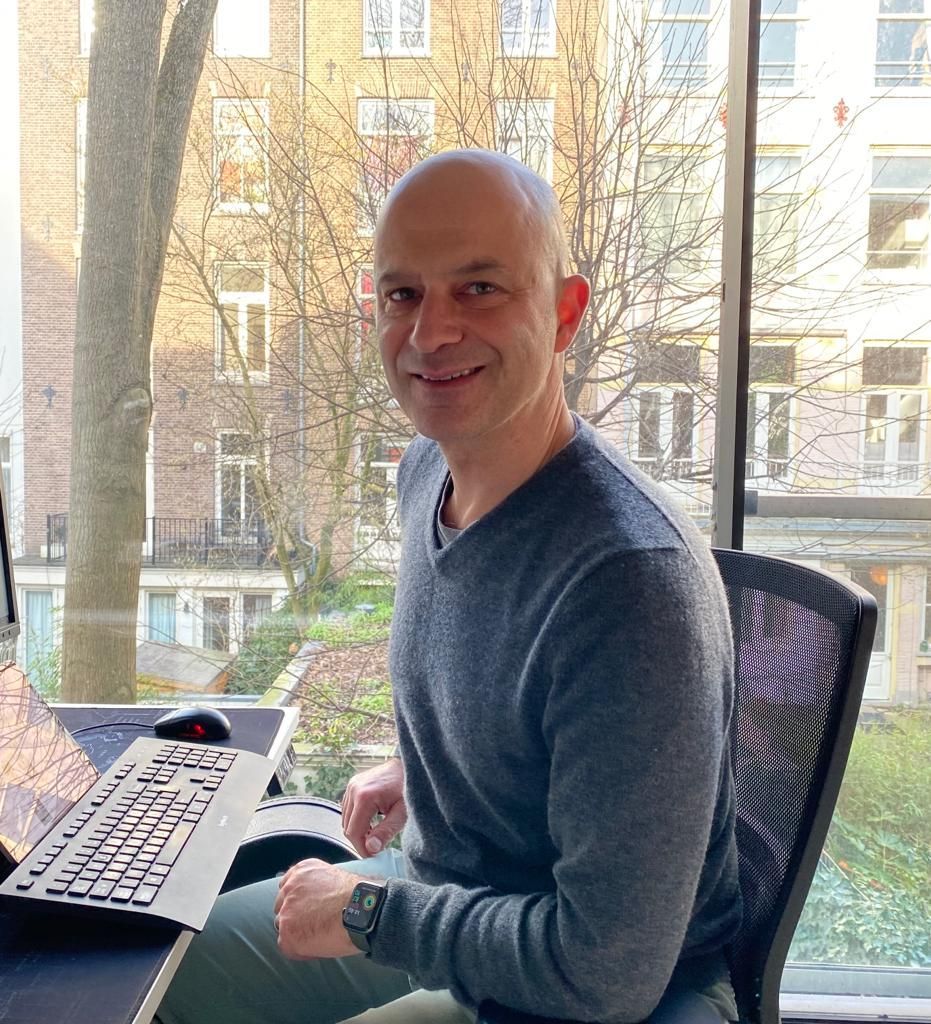 We've worked with Charles several times and we are always very happy. He has a very good insight into the market and helps us navigate around all the potential cliffs out there. On top of that he responds quickly to all of our queries and oh yes, he's very friendly on top of that! We can highly recommend him! 27 Huis is een topkantoor. Veel persoonlijke aandacht en gericht op een goed resultaat. Hun slogan is 'Helping you make all the right moves'. Ze maken dat volledig waar.
Bob
April 2023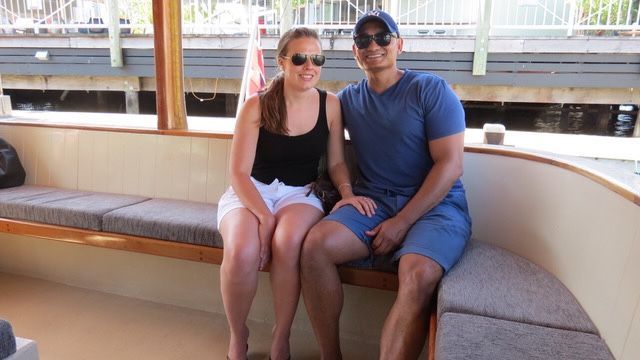 We would highly recommend 27 Huis. We had the pleasure of working with Elwin and he made our house sale process as pain free as possible. Communication was excellent and we felt we were kept well informed throughout the whole process.This was the final part of our relocation and one that we were dreading but it was made as seamless as possible by Elwin. We want to thank everyone at 27 Huis and a special thank you to Elwin!
Pipa & Robbert
April 2023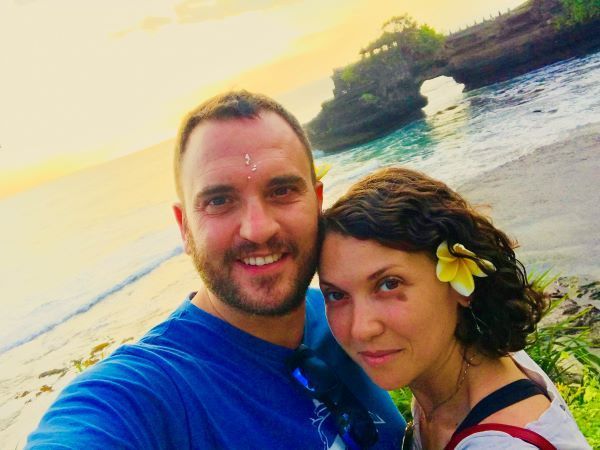 Wonderful experience working with Charles and Elwin! in a difficult market like Amsterdam and being expats, we needed them! they made it so easy for us to find our perfect home, and were always available for our questions! highly recommended, you won't be disappointed!
Leila & Dario
April 2023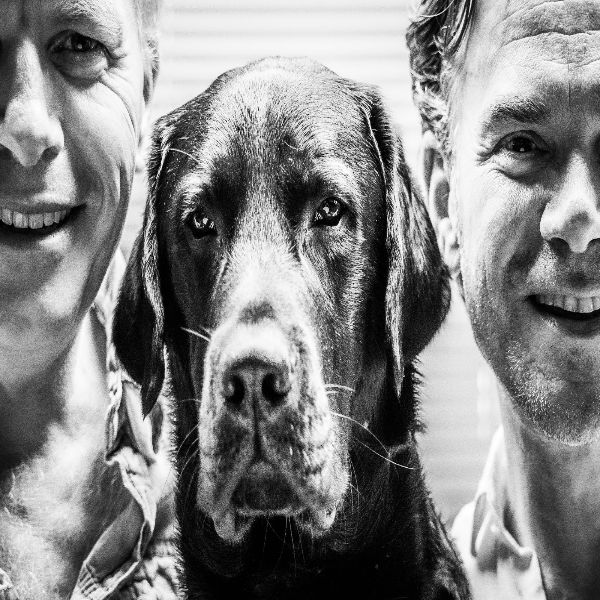 We wilden voor een lange reis onze woonboot verhuren en we zijn ontzettend blij dat we 27Huis vonden als verhuurmakelaar. Wat een vriendelijk en professioneel team! We hadden geen ervaring met verhuur en al het gedoe eromheen, maar het team (met name Roos) heeft ons er moeiteloos doorheen geholpen. Ze hebben binnen no-time een perfecte huurder voor ons gevonden. We hebben echt het gevoel dat we met een gerust hart op reis kunnen. Thanx!
Friso & Henri
April 2023