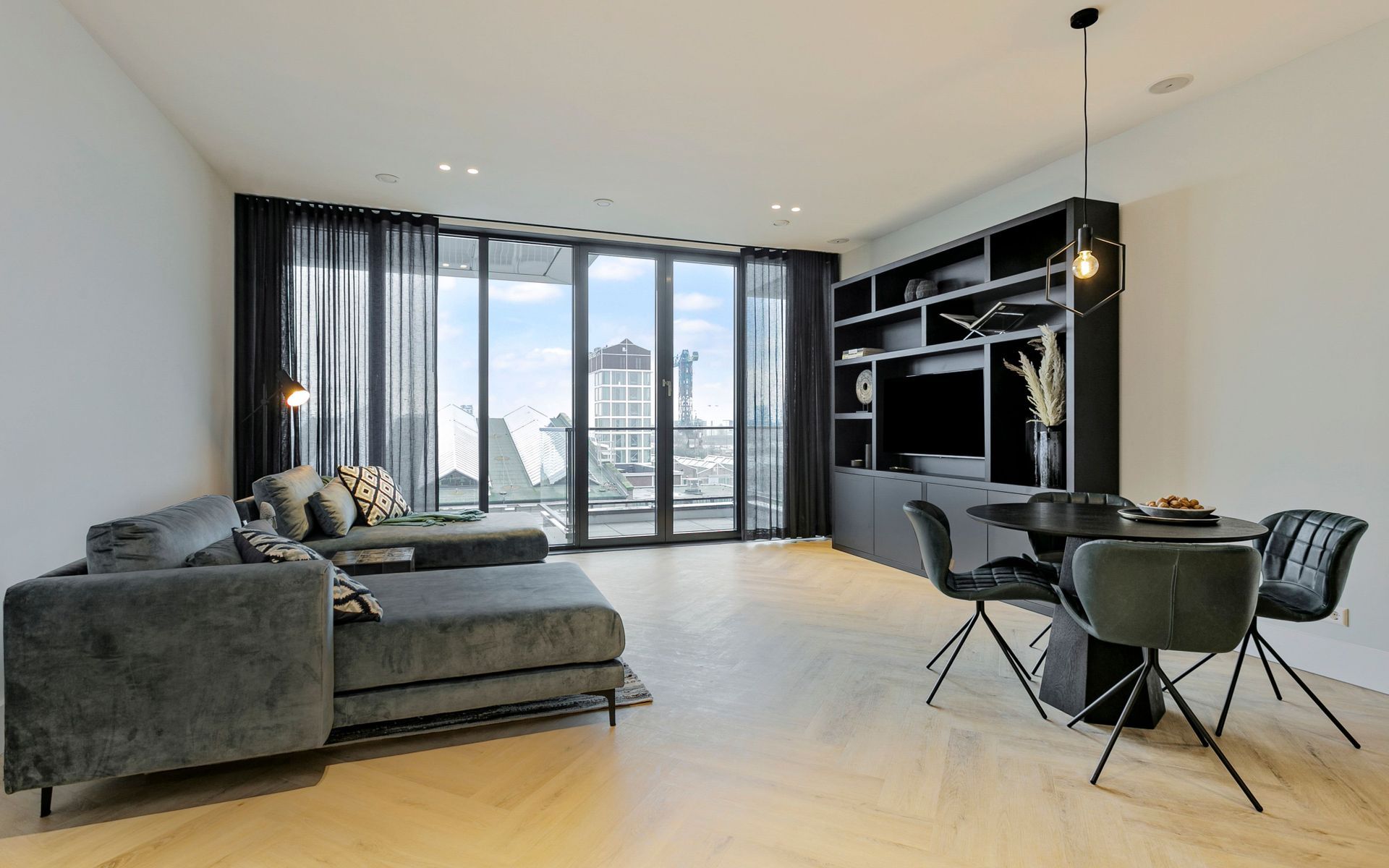 Own a property that you'd like to rent out? We find tenants you can trust and deal with everything from contracts and credit checks to a very thorough and smooth check-in/key handover, as well as advise regarding ongoing management of your property.
Make an appointment
01
Intake
A chance to meet you and your home, explain the process, and answer your questions.
02
EValuation
We'll discuss local regulations, rents, and how to deliver a property to a tenant.
03
leases
We'll explain the different types of leases under Dutch law and see which one suits you best.
04
marketing
In addition to advertising in numerous places, we draw on our network of corporate clients and relocation agents to find tenants you can trust.
05
viewing
We offer the possibility of virtual visits (by video call) for expats relocating to Amsterdam.
06
negotiation
We negotiate on your behalf to define the best rental conditions.
07
verification
We work with Huurcheck Nederland for background, credit and ID checks before you hand over the keys.
08
check in / out
We conduct a highly detailed inspection at the beginning and end of the rental period.
Let's talk!
We'd love to meet and answer your questions. Please leave your details and we'll get in touch within one business day.