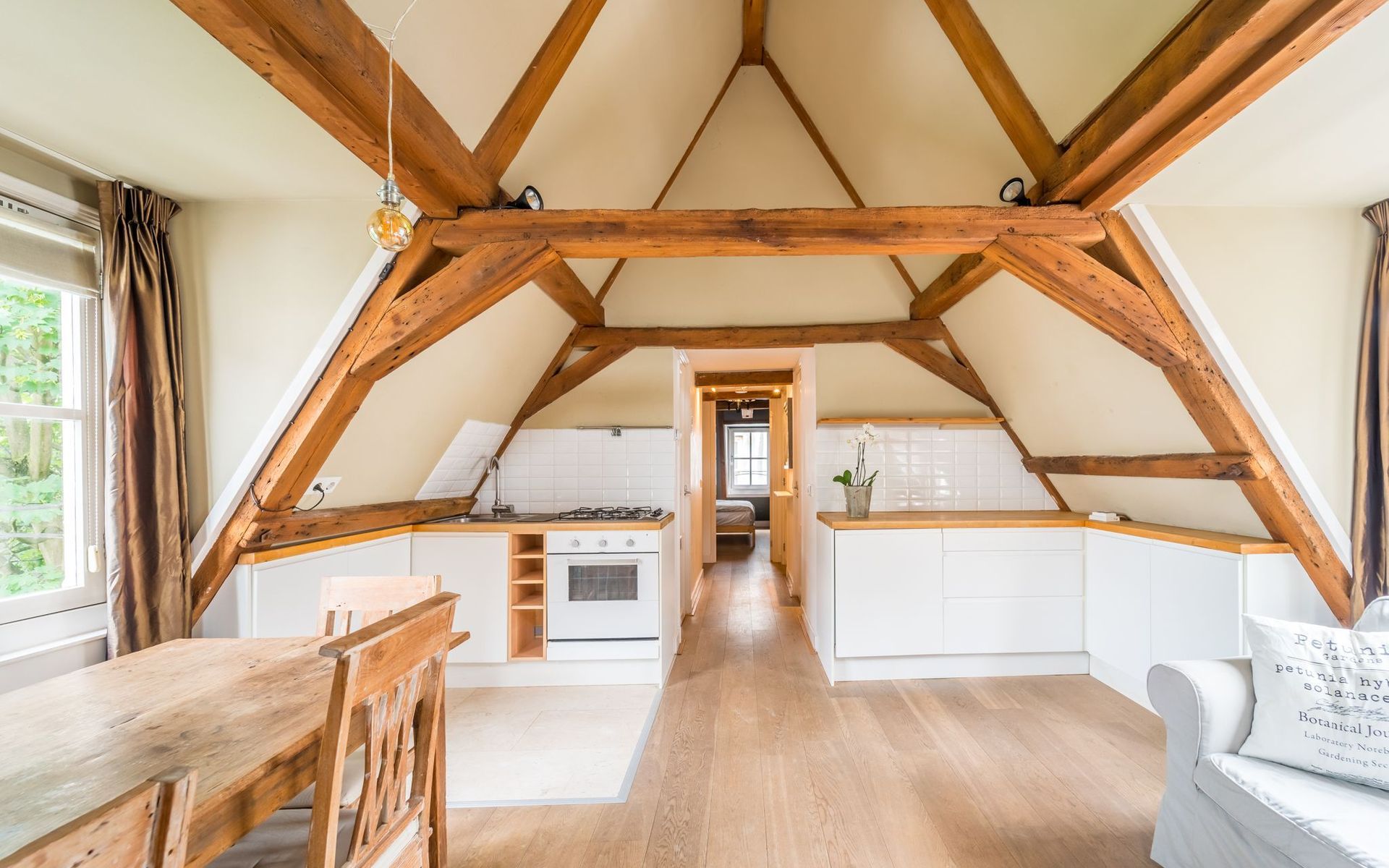 Need help finding the right rental in a crowded market? We listen to your needs, explain everything step by step, and offer exclusive properties before they hit the market.
Make an appointment
01
Intake
A chance to meet you, explain the process, and answer your questions in person, via phone, or video call.
02
Selection
We'll show you all the options on the market — and some that haven't been listed yet.
03
Viewing
We'll visit properties together, or arrange video viewings, if you're searching from abroad.
04
negotiation
We negotiate on your behalf to lock in the best lease terms for your requirements.
05
lease
We verify that all rental conditions are correctly stated and conform to Dutch law.
06
check in / out
We represent you at check in/out to ensure the property is delivered and returned as agreed.
07
utilities
We can advise and assist to get you signed up for gas, electricity, water, TV, internet and more.
08
help
We're here for you throughout the rental period to answer any questions you have.
Let's talk!
We'd love to meet and answer your questions. Please leave your details and we'll get in touch within one business day.