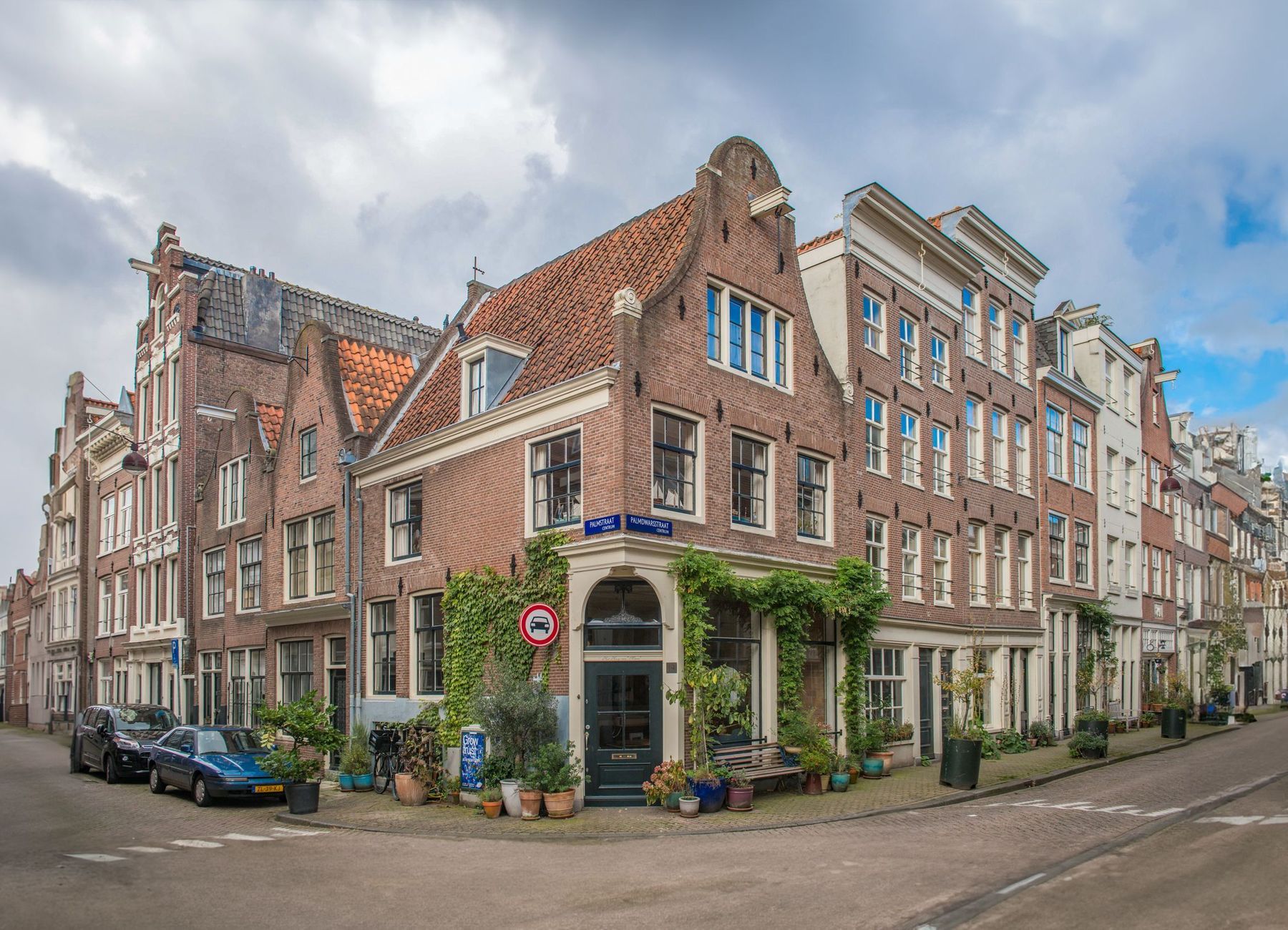 Every home is unique. From strategy and marketing to negotiation and closing, we offer comprehensive, personal service to make the most of your home sale.
Make an appointment
01
Intake
A no-obligation consultation to meet you and your home, explain the process, and answer your questions.
02
Advice
We collaborate closely with you to craft a custom sales plan, including marketing and pricing strategies.
03
Launch
We work with trusted photographers, stylists, and cleaners to present your home in its very best light.
04
Viewings
We offer relaxed, personal viewings for potential buyers and provide you insightful feedback.
05
Negotiations
We advise you on next steps and counter-offers to help you get you the price and terms you want.
06
Closing
We manage contract signing, final inspection, and handover to ensure you fulfill your obligations.
Let's talk!
We'd love to meet and answer your questions. Please leave your details and we'll get in touch within one business day.