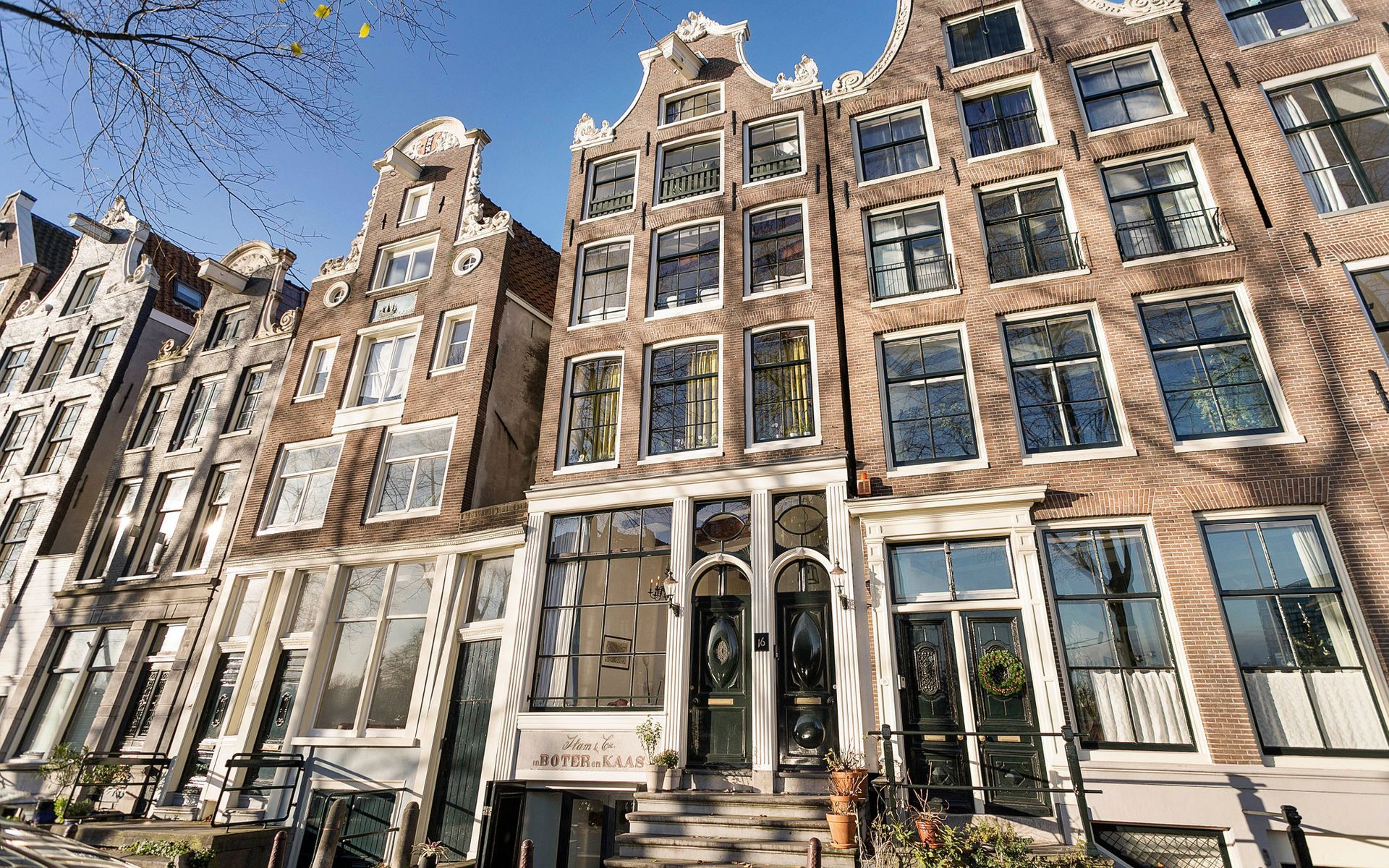 There's more to buying a home than love at first sight. We keep your best interests at heart to make sure you find the right place, at the right price, in the right location for you.
Make an appointment
01
Interview
A non-binding introduction to get to know each other, understand your needs, and answer your questions.
02
Engagement
We work for commission only: no cure, no pay. If we don't find your dream home, there's no cost to you.
03
Selection
We keep a close eye on the market and share new properties that match your search in real time.
04
viewing
We visit properties together, so you get the full benefit of our trained eyes and local experience.
05
offer
When you're ready to make an offer, we provide a detailed market analysis and personal advice.
06
acceptance
Once your offer is accepted, we arrange an architectural evaluation or appraisal, if necessary.
07
deed of sale
We work with you and the seller to define terms and arrangements that suit your needs.
08
inspection
Before closing, we do a detailed inspection of the property to ensure everything is in order.
09
closing
All that's left is to sign the Deed of Delivery — and the keys to your new home are yours!
Let's talk!
We'd love to meet and answer your questions. Please leave your details and we'll get in touch within one business day.